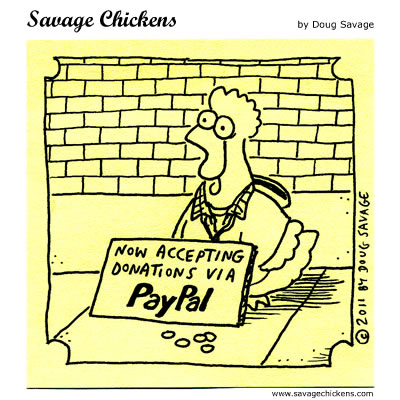 To donate, go here:
https://www.paypal.com/cgi-bin/webscr?c ... AN497GU9PA
--
To receive donor status, you must donate at least $15
Donor status is only guaranteed to last for a month (per $15).
Donor status gives you the [Donor] tag, and enables you to make your chat text coloured in creative.
Donations go towards paying server fees.
--
If you donate, please post your transaction ID, your in-game-name, along with the amount you donated below.
Please allow up to 1 week after donating to receive donor status.
Thanks for your continued support!